People regularly tell Derek Hough they don't dance.
And the professional dancer always replies: "When did you decide that?"
Because the primal desire to move is in all of us, he says.
"Think about a toddler or a baby when their parents put them on the ground and put music on — they start bopping," said the "Dancing With the Stars" judge and former dance instructor. "Even if you're not a trained dancer or you have two left feet, something draws us to movement. It connects to us in a way we don't fully understand. Think about our heart, it's that beating drum we move to every day."
Hough will bring his new "Symphony of Dance" tour to Pikes Peak Center on Thursday.
Joining him on stage are his new wife, Hayley Erbert, who he met dancing on tour eight years ago, six dancers, a saxophonist, cellist and percussionist. Choreographed in part by Hough, the show features a number of styles, including ballroom, Latin, contemporary, jazz and Argentine tango.
"The idea is the relationship between music and dance and coming together to create a beautiful symphony," Hough said.
Growing up in Salt Lake City, Hough was forced into dance lessons at age 10. His four sisters, including "Dancing With the Stars" host and former dance instructor Julianne Hough, danced and since he was just hanging around, his mom, a former competitive ballroom dancer, thought he should get involved, too. Turns out he was a natural.
At 12, he was sent to London, where he attended the prestigious Italia Conti performing arts academy to study theater, music and dance. Julianne joined him a few months later. He stayed there a decade, polishing his craft, then embarked on a dizzying career of dancing around the globe, including starring in a London production of the musical "Footloose," appearing in the ABC drama "Nashville" and NBC's live musical TV production of "Hairspray," and serving as a judge on the NBC dance competition series "World of Dance."
But he's probably best known for his long stint on the ABC dance competition series "Dancing With the Stars." He joined the cast in 2007 as one of the professional instructors who is paired up each season with a celebrity, with the hopes of nailing down the prized Mirrorball Trophy, the championship trophy given to the winning duo at season's end. He danced on the show until 2017, winning six Mirrorballs, only to return in 2020 as a judge.
"Having Super Bowl champions and actors and astronauts, people from all walks of life trying this thing called dance, and succeeding or having struggles, it's amazing to see that," Hough said. "It's a heartfelt and powerful show that's draped in glitter and rhinestones and fun."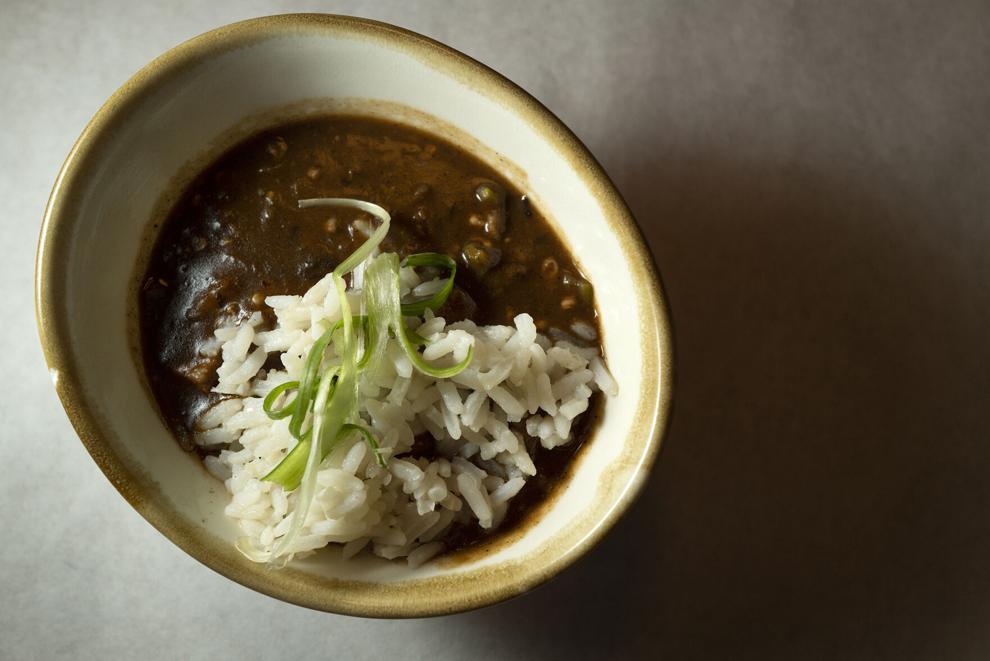 When it came to teaching his celebrity partners, he had some advice. He told them to have fun and avoid getting caught up in the competition, even though it was easy to do, even for him. And to recognize being nervous and excited can be reframed. "Being nervous and excited in our bodies is the same," he said. "The only difference is our focus and our language. If we say we're nervous, we're focusing on the bad things that can happen. You can change the language to I'm so excited to go out there and perform. A little shift in the language changes the focus, and where the focus goes the energy flows."
Contact the writer: 636-0270
Contact the writer: 636-0270
link