CUENCA, ECUADOR – Artist, activist, author and educator, Trey Aven  died on November 5, 2023 in Cuenca, Ecuador. A graduate of the University of Central Oklahoma with a Masters Degree in Art Education, and City University of London, England. with an I.A.A. Diploma in International Advertising, he was well known for his advertising and design work.
In his early years Trey was an award-winning artist who lived and worked in Oklahoma City's Historic Paseo Art District, of which he was a founding member.
In 1992, Aven became a member of the first group of U.S. Peace Corps volunteers to enter the former Soviet Union as a business advisor in the newly independent Republic of Ukraine. He later served as a Public Information Consultant for the U.S. Agency for International Development in the Republic of Moldova.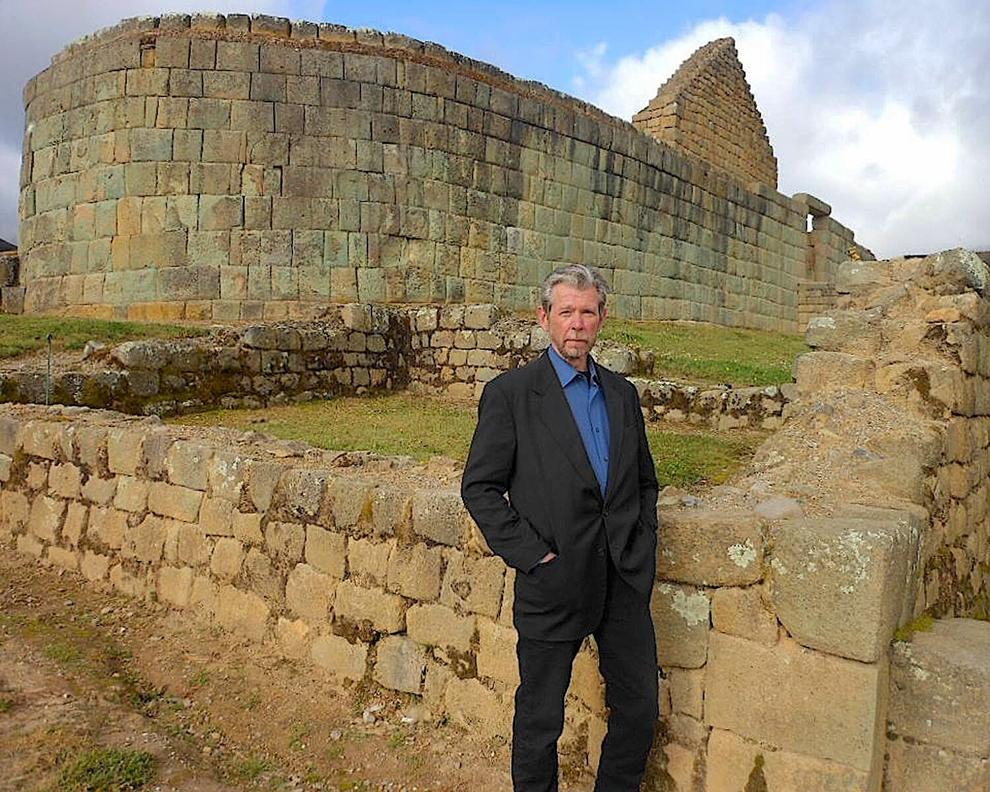 He later served as an international observer for the Ukrainian presidential elections in 2005 and was known for a quote he had come to admire for its simplicity stating the obvious:
"The only thing necessary for the triumph of evil is for good men to do nothing."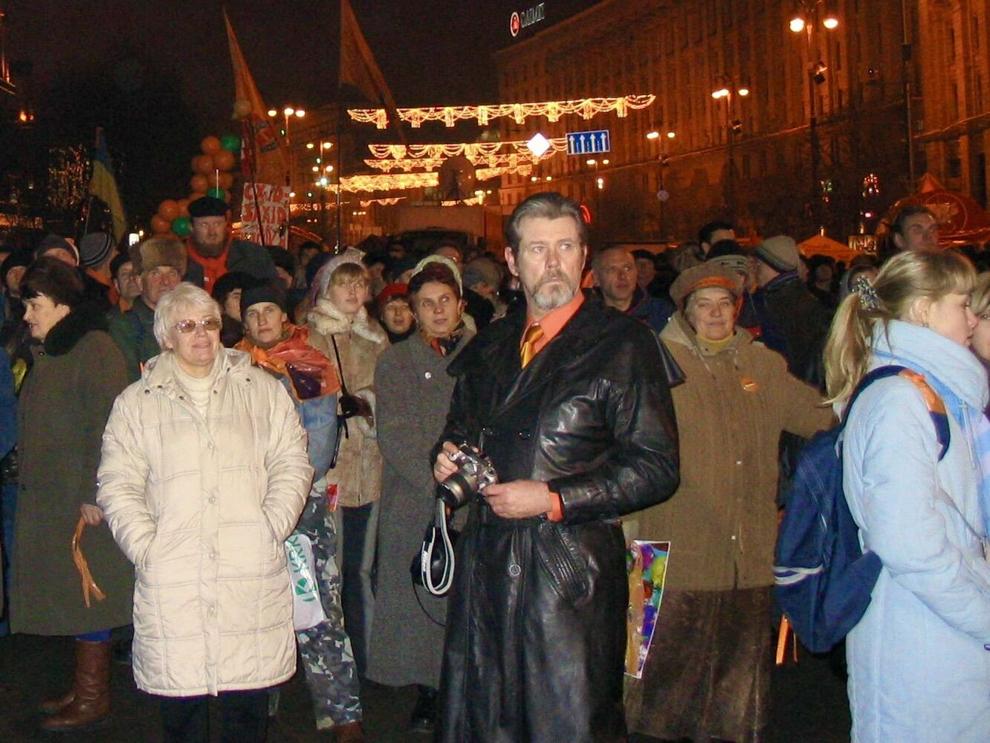 Over the years, he would often say those words had inspired him to become a better person, and in a way, trying to be a better man had almost become a religion to him.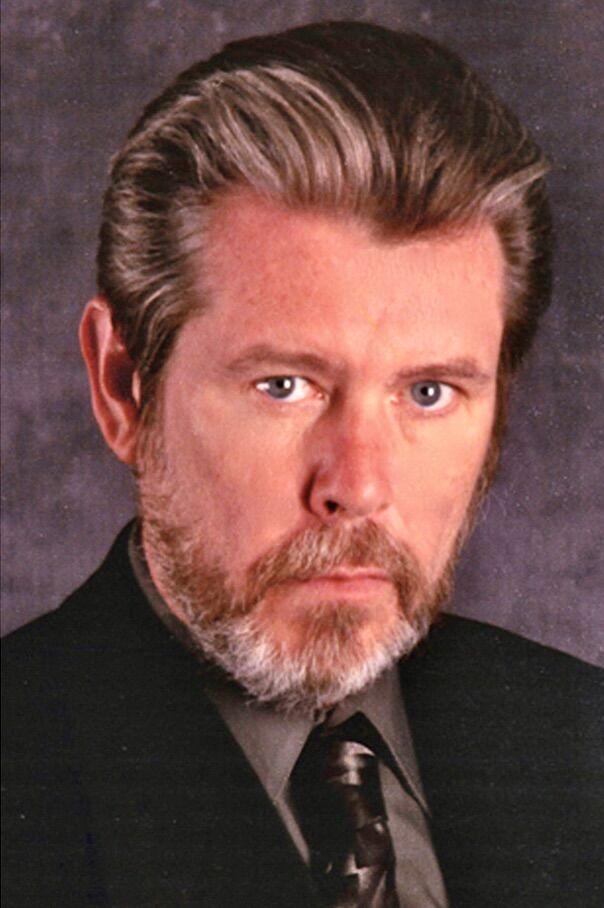 A global educator, Aven believed that "experiencing the world had been his antidote to ignorance, and while some people watch movies, others choose to take chances."
However, the simple truth is sometimes life will take a person places they never imagined.
"I have often wondered if there ever was such a thing as a madman with a bit of common sense, a lunatic with a vision, a Don Quixote with a dash of pragmatism, an adventurer with a hint of abandon, or simply a wanderer with his wits about him … then perhaps I just might have been that person," he said.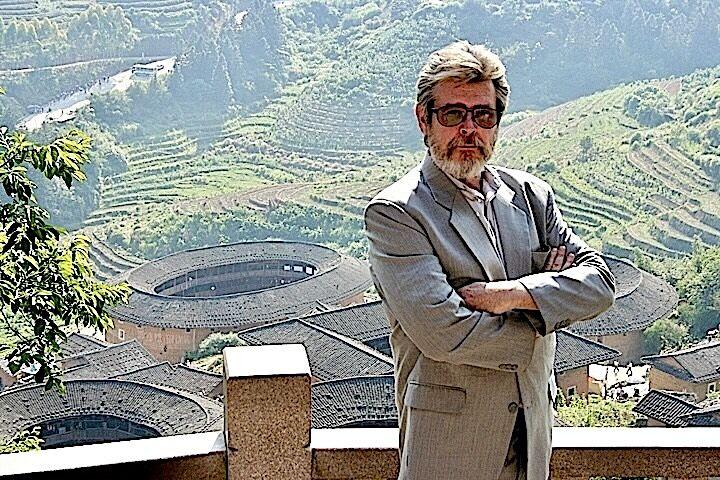 During his career Aven served as the Dean of Academics for the Academy of Design and Technology in New Hampshire, Dean of Communications Technology for the Higher Colleges of Technology in the United Arab Emirates, Associate Professor at Yang En University, and Special Assistant to the Office of International Cooperation and Exchange at Xiamen University of Technology in The People's Republic of China.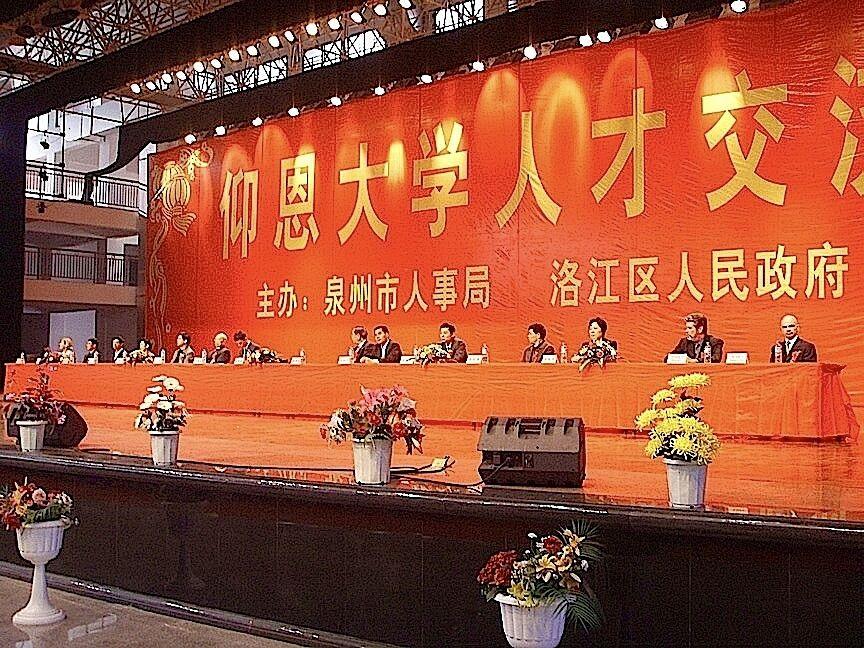 A memorial in Oklahoma City will be planned for early 2024.
To see Trey's Eulogy Video visit his Facebook page
Rest in Peace
(September 14, 1948 – November 5, 2023)
"Salmon Falls" – Music & Lyrics by Harry Nilsson

link