Our animal care philosophy
Our animal care philosophy is guided by what the animal wants and needs. Everything we do is through the animals' eyes.
The BC SPCA is an evidence-based organization. We follow science-based guidelines and best practices in how we care for our animals. The field of animal rescue and animal care is changing rapidly, and new innovations have replaced some traditional practices.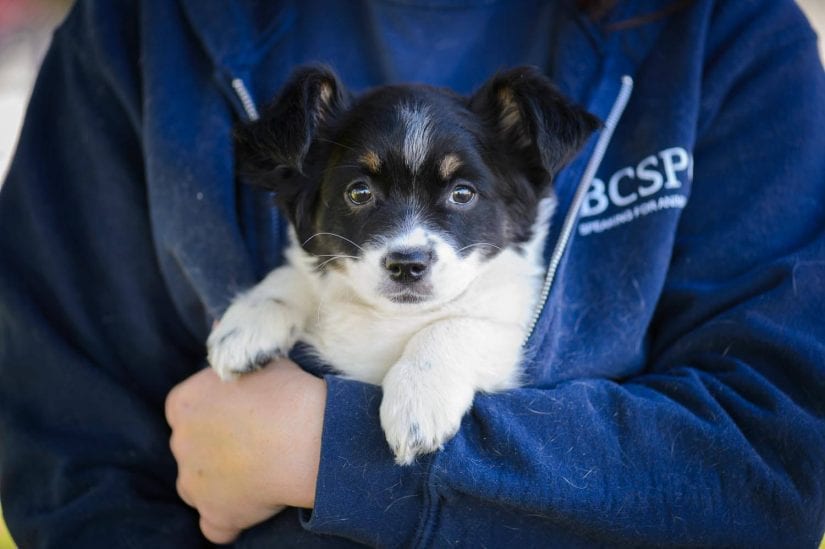 We recognize that our animal centres are part of our communities, and our communities are part of our animal centres. Our animal care philosophy and practices reflect this community spirit and focus on optimizing pets' health and welfare both within and beyond the walls of our animal centres.
We follow the Canadian Standards of Care in Animal Shelters, which establish minimum standards of care, as well as best and unacceptable practices. This document was produced in 2013 and is based on the 2010 Association of Shelter Veterinarians Standards of Care. It contains 572 standards.
Other innovations that improve the health and welfare of animals in our animal centres include our Capacity for Care program, the development of our Asilomar and Adoptability Guidelines, our Drive for Lives program, and the implementation of a trust-based adoption matching system. Learn more about these programs in our professional resources.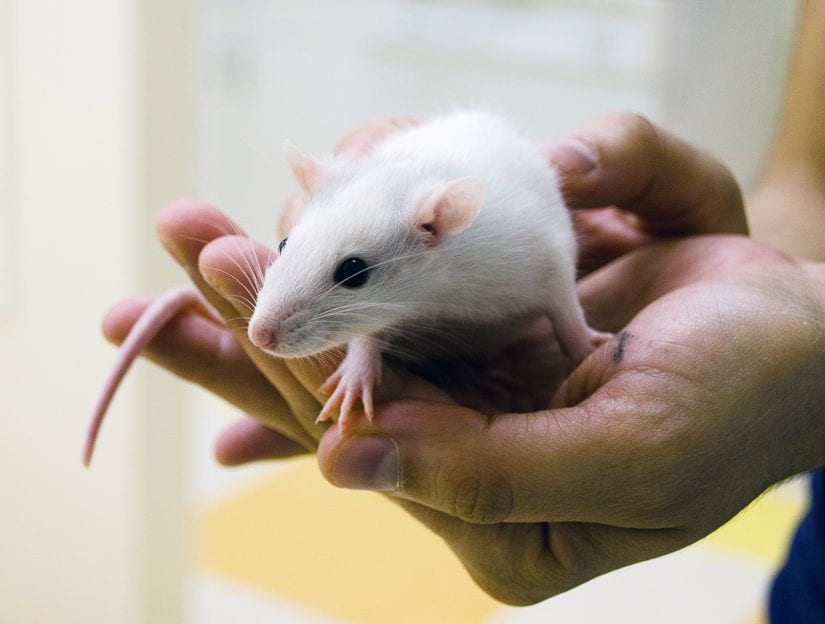 Adopt an animal
Learn about our adoption process and start your search for a new pet. Adoptable animals are waiting for homes at our animal centres, adoption centres, and adoption partners. Find your local BC SPCA and learn more about our various locations and services.
Bring in an animal
Some BC SPCA locations will admit found animals or take in pets that guardians can no longer care for. Read more about where and how to bring in an animal, and learn about alternatives to giving up your pet.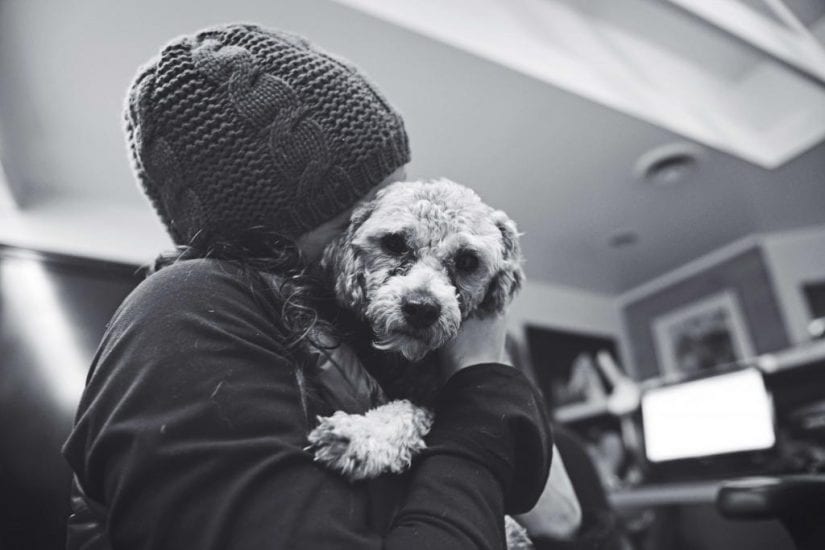 Emergency services for animals
Many BC SPCA animal centres provide emergency services in your local community during operational hours. Visit your local BC SPCA animal centre's website for direction.
Emergencies include:
For injured wildlife, please call the BC SPCA Animal Helpline at 1-855-622-7722.
For all emergencies after hours, please visit your local BC SPCA animal centre's website for direction.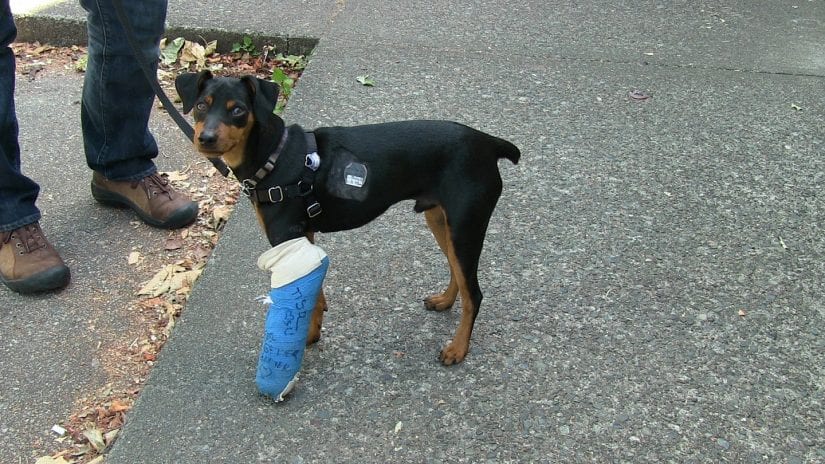 Emergency animal boarding for pet guardians
Select BC SPCA locations can help offer short-term care for your pet(s) if you are in a crisis situation. Crisis situations include sudden hospitalization, domestic violence or disasters such as fires or floods. Please contact your local BC SPCA animal centre to discuss options.

link